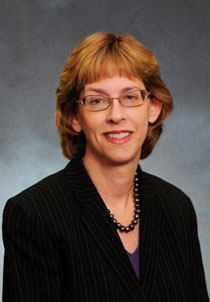 Leslie Derbin, MPH, PhD
Firm Principal


About

The owner of The Derbin Group, Leslie Derbin, brings to her clients a wealth of knowledge and experience. She has more than 25 years of combined survey research and evaluation experience and 10 years of résumé writing experience.

After completing a bachelor's degree in psychology at Stanford University, Dr. Derbin gained significant clinical research experience in mental health and geriatrics while working for the VA Palo Alto Health Care System. During her time at the UCLA School of Public Health, where she earned a MPH and PhD in behavioral sciences and health education (community health sciences), Leslie began her 11-year career with Kaiser Permanente working in research and consulting roles.

After leaving Kaiser Permanente, Leslie moved into marketing director positions at boutique research firms while continuing to lead research projects. In 2004 she formed Derbin Research & Evaluation, later renamed The Derbin Group.

A self-taught résumé writer with a background in human resources, Leslie has worked as a hiring manager and has garnered substantial résumé review, candidate screening, and interviewing experience. She has authored more than 250 résumés to date. She skillfully blends her HR and marketing knowledge to craft exceptional résumés, cover letters, and online profiles that generate results for her clients.